Latest News: New album to be released 15th September 2022 on all platforms titled "Locked in & Live". The album will feature 18 songs - 8 live songs recorded during lockdown in The Iontas theatre Castleblayney. It will also feature 7 studio recorded songs that Ben worked on during lockdown & 3 live acoustic songs that featured on his Facebook live streamed concerts in the 1st year of the covid pandemic. Two of these are cover versions of Bob Dylan's - Oh Sister and Bruce Springsteen's - Drive All Night which features Ben on the piano. Out of the 7 studio tracks there is tribute songs to 2 great friends who sadly passed away in the last year: The late Rainbow George Weiss whom Ben co wrote 'U People & Scoring Goals' which features voice overs by Rainbow George & his good friend Ian Jury. The song 'U Look to Me' was co wrote with the late great Irish songwriter Tony McLoughlin.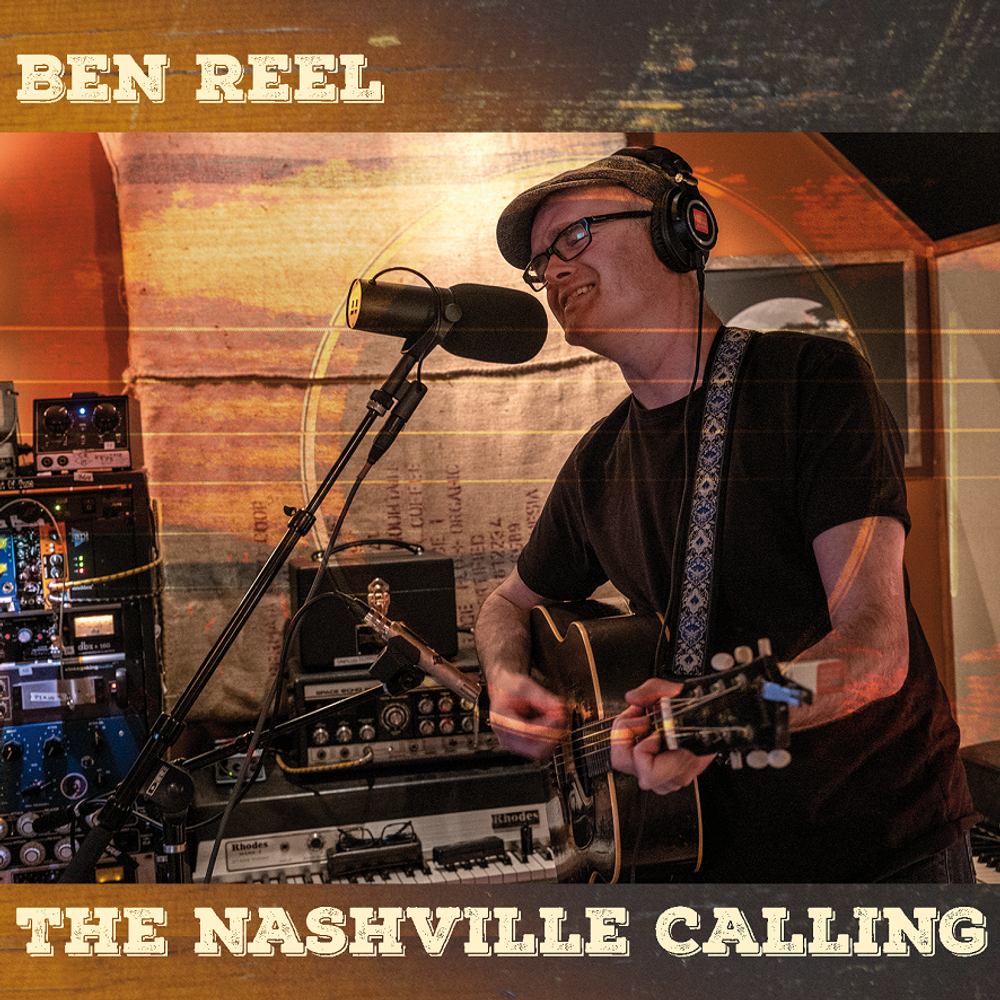 Vinyl, Cd and digital download available NOW in website shop for worldwide physical & digital disribution.
Current album - The Nashville Calling
9th studio album by Ben Reel. Recorded in Nashville TN. Featuring Garry W Tallent from The E Street Band on bass. Produced by Will Kimbrough, Ben Reel and Tommy Womack.